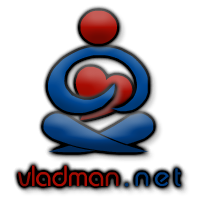 The vladman.net website is a personal project and not belong to any organization, its purpose is only for information on the topic related to anxiety, depression, panic attacks and other mental disorders.
Everything that is posted on this site has been entered on the basis of personal experiences, personal beliefs, medical opinions and a lot of research.
This site does not replace in any way a professional medical opinion, it only serves to inform, discuss and educate about what might contribute to a better understanding of thediseases.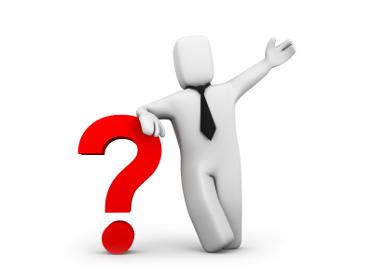 With this project i want to share everything i have learned and gather all the information in one place in a simple, practical and uncomplicated way and reducing the difficulty of the responses.
In the blog, (in portuguese) i write my opinions, studies, interviews, tips, testimonials and more. I hope that somehow help improve the well being of everyone who wants to read.
Despite my disease as being controlled, i still always looking for news related to the topic, as well as projects that can contribute to this project, I hope you like and if you want to contribute any idea get in contact.
If you want to know a little more about the author - click here (soon)
All personal information collected will be used to help and make your visit the most productive and enjoyable as possible and also respects the privacy of individuals and does not collect, sell, rent or manage any personal data that have been provided.
The user is only authorized to use for strictly personal purposes contents and shall be prohibited, publish, reproduce, disseminate, distribute or otherwise, make content available to third parties for purposes of public communication or commercialization, and it is also forbidden to make any transformation of content.
All information is free for the visitor, spending on maintenance is achieved through advertising space available to Google Adsense \ Other. These advertising spaces, can offer services and connections that are not under the control of vladman.net site.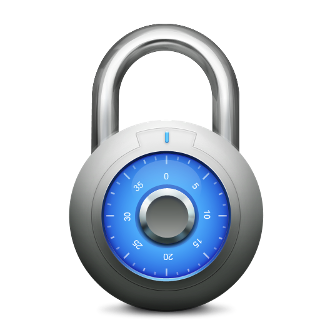 You should be aware that when you use the website, mobile site or mobile applications, we may collect information using "cookies". Cookies are small bits of text that are downloaded to your computer or mobile device when you visit a website. Your browser sends these cookies back to the site every time you visit the site again, so it can recognize it and can then adapt what you see on screen.
All excerpts or multimedia drawn from other links are properly identified, otherwise they may contact to resolve the situation. The content of this site is solely for informational purposes and mutual aid and does not establish any contractual relationship.